On Friday, August 26, a team of employees from Tacada and our builder companies (City Homes Master Builder, Daytona Homes, Accent Infills and Carriage Signature Homes) spent a beautiful morning in Blackburn Creek Park volunteering for Roots for Trees.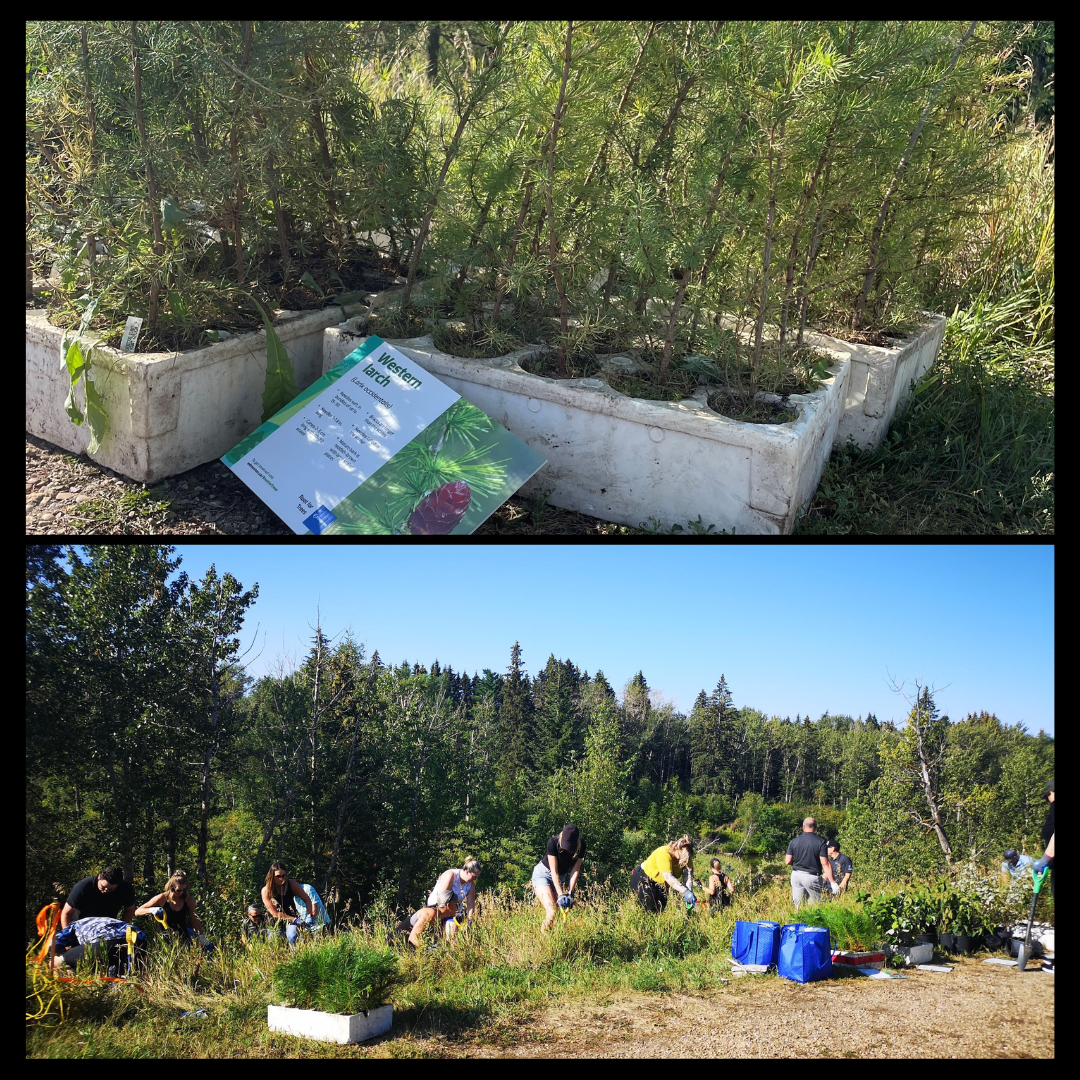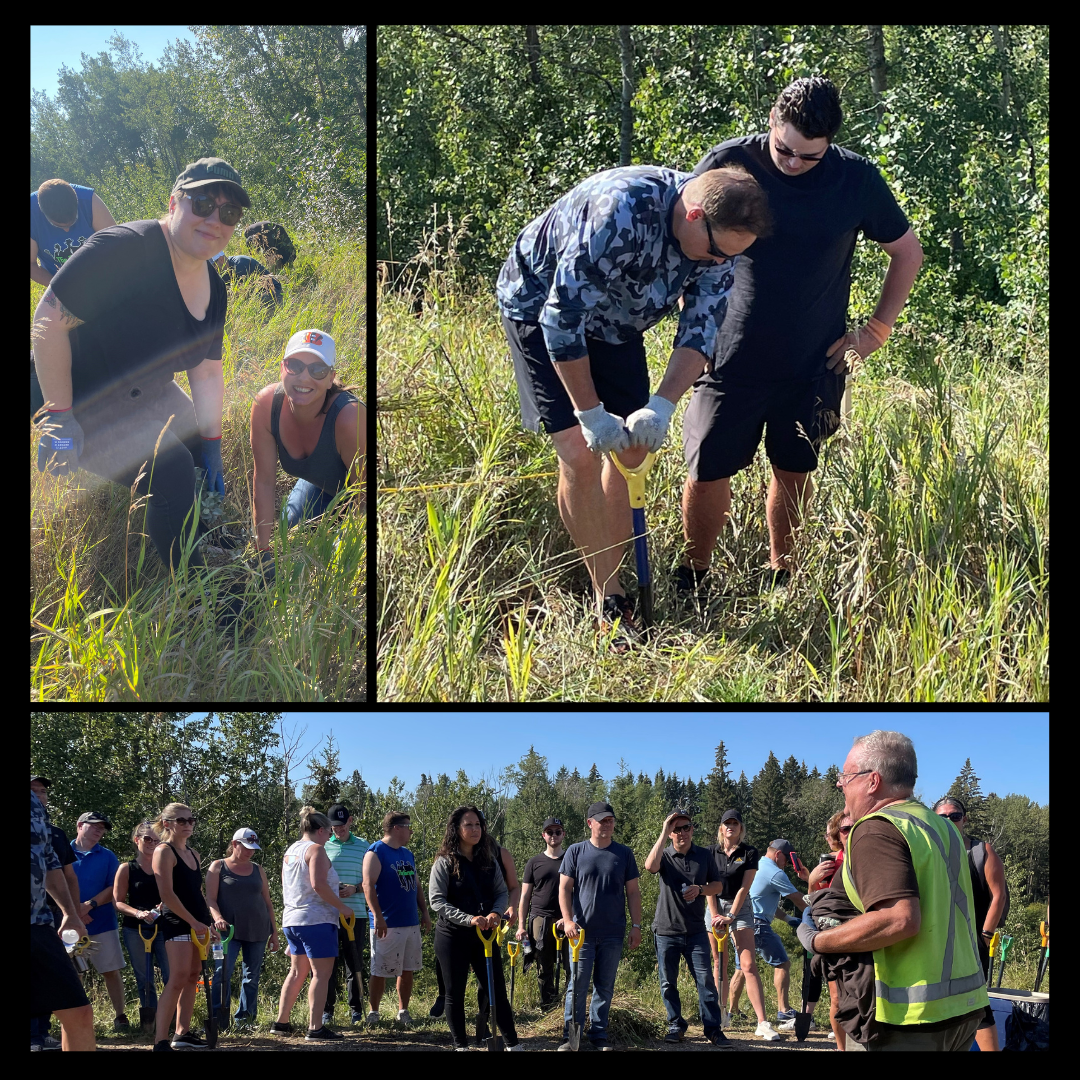 What is Roots for Trees?
Roots for Trees is a City of Edmonton initiative supporting the planting of trees in our communities. Roots for Trees plays a critical role in helping to return our city landscape to a more natural state, resulting in economic, environmental and quality of life benefits. For more than 25 years, Edmonton has been reverting sections of City green spaces to a more natural state through naturalization. Naturalization is occurring throughout the city – along roadways, stormwater ponds, park spaces, and in new development communities. It may even be happening in a grassy area near you! These areas are not part of the regular mowing cycle, and may eventually be planted with trees, shrubs or wildflowers.
The Result
We are proud to share that we planted 229 trees! As a company, Tacada is focused on giving back to our communities and supporting environmental sustainability. We were thrilled to contribute our time and energy towards this important initiative.