Tacada is thrilled to report that Friday, September 29, 2023 marks our second year of active involvement with Root for Trees!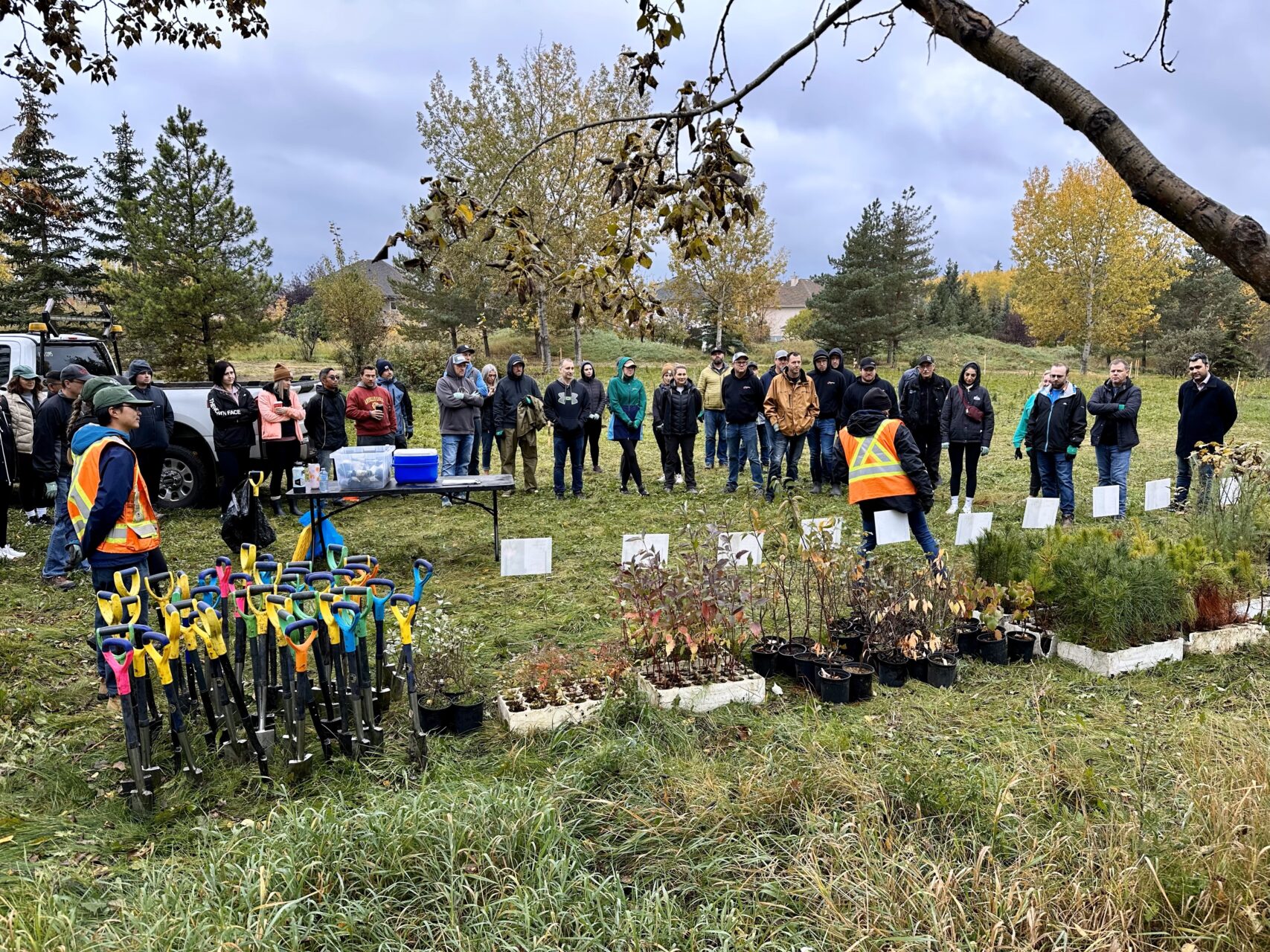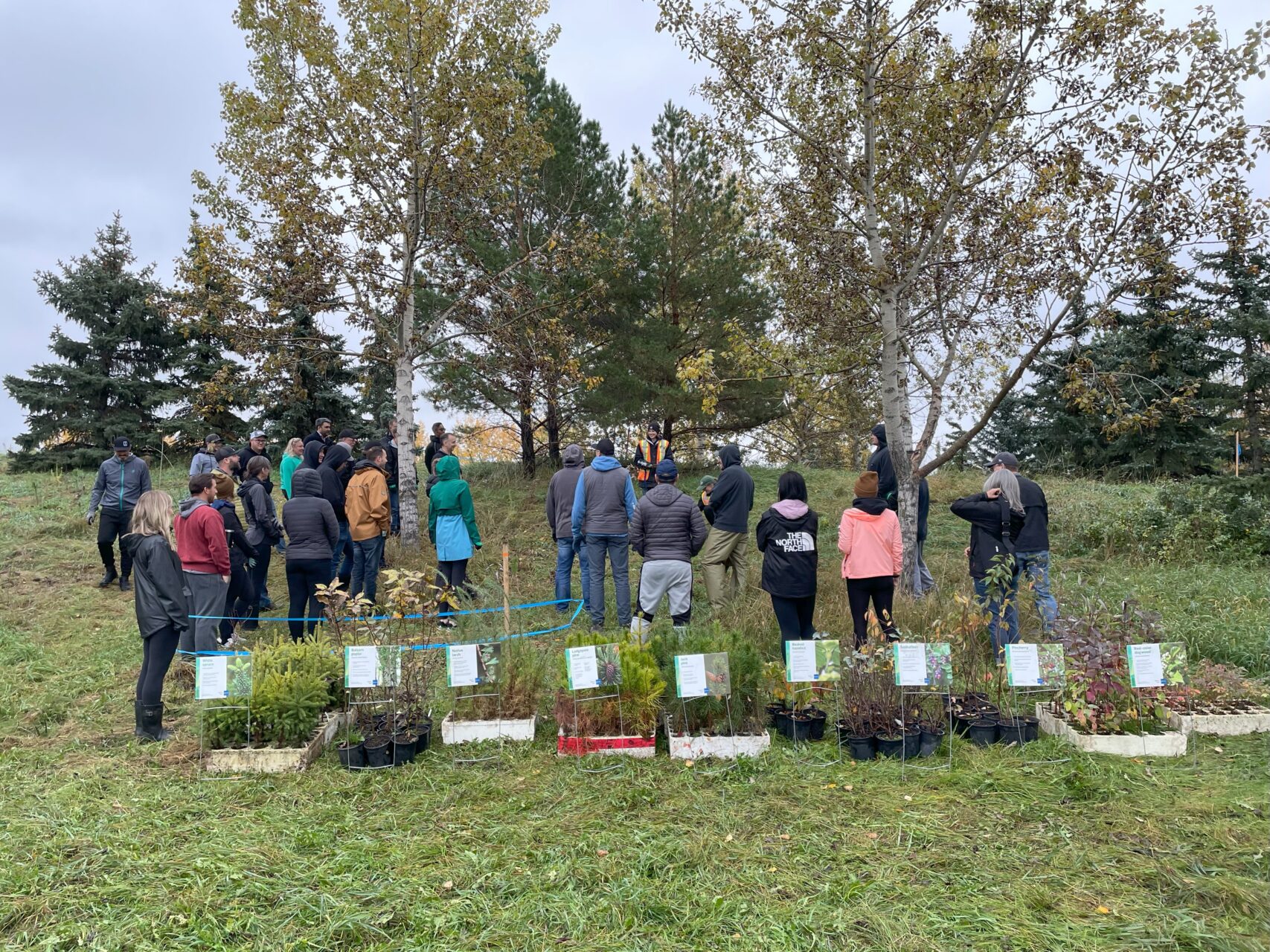 Root for Trees is the City of Edmonton's volunteer tree-planting initiative dedicated to expanding our city's urban forest through community-led tree planting. The Root for Trees program helps to expand Edmonton's urban forest by planting trees for Edmontonians by Edmontonians.
Root for Trees plays a critical role in the landscape management process of naturalization. Over time, these grassy areas are planted with trees, shrubs and wildflowers and brought back to a more natural state, resulting in economic, environmental and quality of life benefits.
Benefits of volunteering with Root for Trees
Expand Edmonton's urban forest through tree, shrub and wildflower plantings
Care for naturalized areas by reducing weed competition
Protect local habitat and biodiversity
Contribute to the local community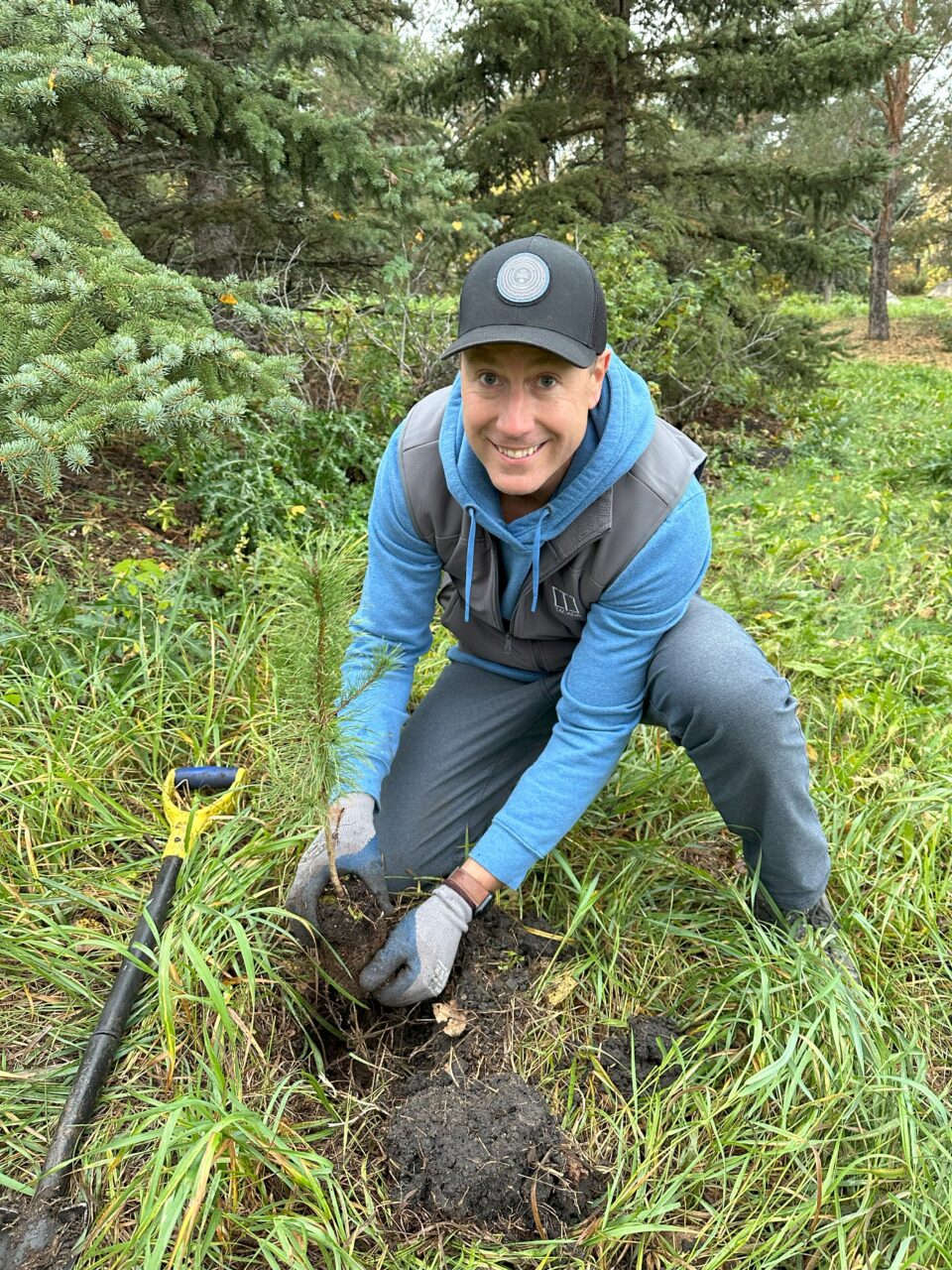 The Result
Our dedicated Tacada team spent the morning at Twin Brooks District & Nature Park planting a remarkable total of 328 trees—an impressive leap from last year's count of 229. As a company, Tacada is focused on giving back to our communities and supporting environmental sustainability. Tacada's commitment to Edmonton's green future continues to grow stronger, one tree at a time!