A Family Real Estate Company - Prepared For The Future
At Tacada, we are a family-owned real estate company committed to delivering quality housing and innovative solutions to the marketplace. Our unique approach is anchored in our core values of passion, relationships, responsibility and community. 
Over the years, we've evolved through a variety of strategic processes, unifying all of our unique housing brands, communities, and investment divisions under one parent company. This consolidation has allowed us to optimize our resources and focus on our core competency in real estate, while diversifying in both asset class and geography.
Our commitment to "Continuous Improvement" drives sustainable improvement over an indefinite period. We prioritize adaptability and embrace new models of creativity and openness to navigate an ever-evolving real estate landscape.
We are well-prepared for the future, thanks to our purpose-driven structure. Tacada is optimized with residential manufacturing, investment, and service pillars, each with strong and focused leadership. We're united by our shared vision of sustainable stewardship over generations.
our purpose - What we do matters
"At Tacada, WHAT WE DO MATTERS. Our teammates, our customers, our partners, and our communities matter. We enable the memories that only shelter, safety and stability can bring. We can never take for granted the immense impact of what we do every day." – Tally Hutchinson
Tacada Residential encompasses all residential home building. Our diverse home builders, including Daytona Homes, City Homes, Carriage Signature Homes, and Accent Infills, continue to be represented in the marketplace with their unique brands and offerings.
Tacada Investments, encompasses all income-producing assets (residential, commercial, and industrial) as well as land development. And Tacada Services houses the centralized services in support of all operations.
Our unified structure creates consistency in our corporate practices, allowing us to empower employees through increased access to expertise and knowledge, mitigate risk, and enhance performance, while creating a strategic lens for future opportunities.
As a family real estate company, we have a responsibility to last generations. We're proud of our legacy of contribution to our communities through ongoing philanthropic efforts and we're positioned for the future with exciting new projects. We continue to grow strong and thoughtful leaders who will preserve our unique adaptability and resiliency.
At Tacada, we're more than just a company – we're a family-oriented culture with an entrepreneurial thread. Whether you're an employee, trade, supplier, customer, or partner, we're united by our commitment to our values and our purpose.
WE ARE PURPOSE-DRIVEN, WE ARE PREPARED, WE ARE TACADA … A FAMILY REAL ESTATE COMPANY
Ralph Hutchinson forms Daytona Homes in Edmonton, Alberta alongside three business partners.
Daytona Homes expands into the Lethbridge and Grande Prairie markets.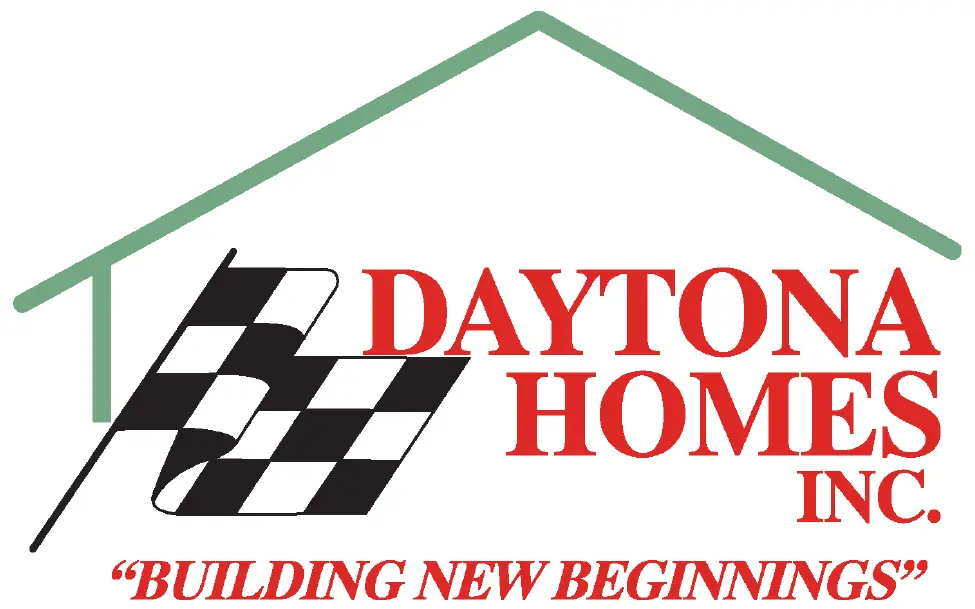 Daytona Homes goes public on the Alberta Stock Exchange.
Daytona Homes builds its 100th home.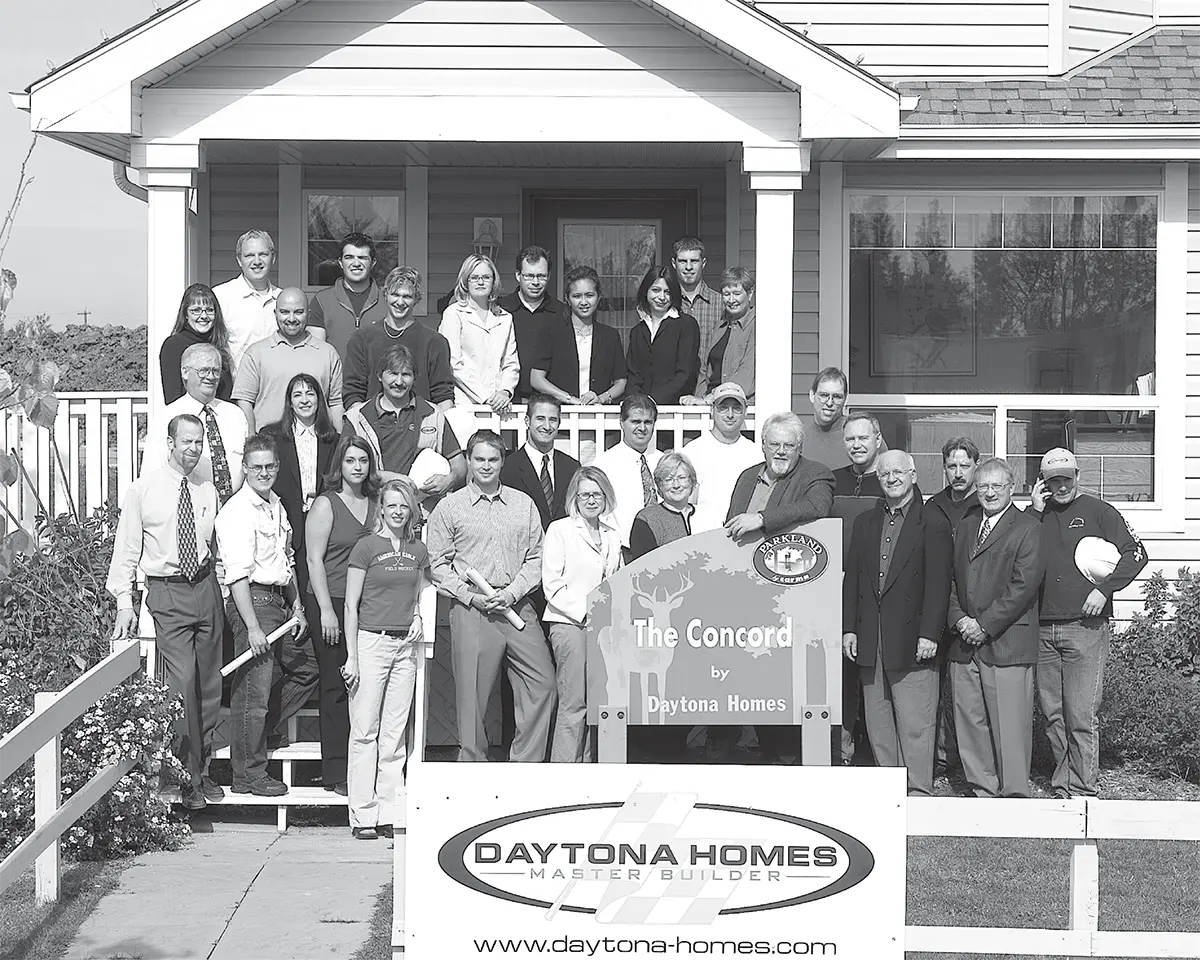 The Benz home model is created — Daytona Homes' best selling model to date.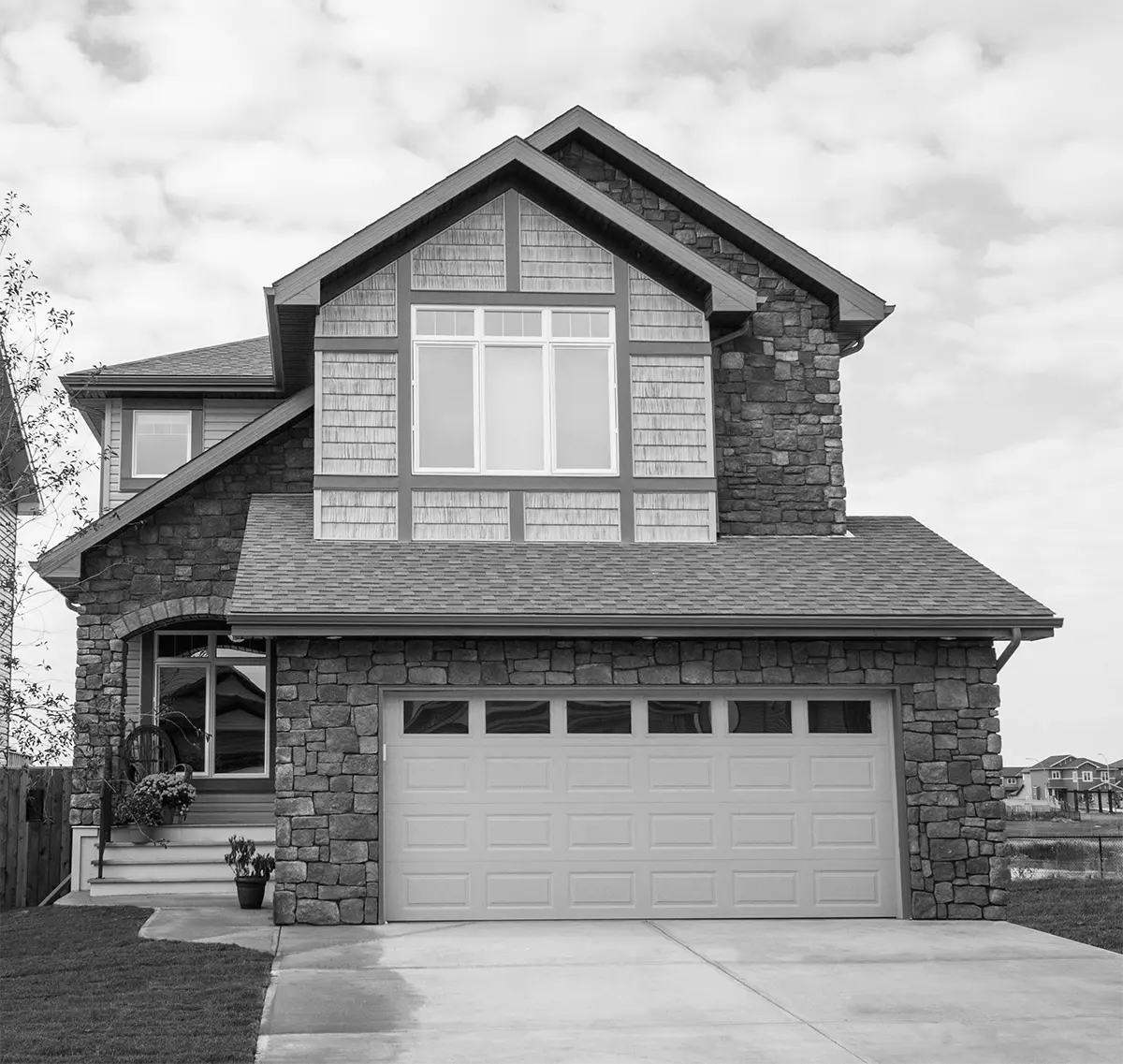 Hutchison Acquisition Corp. (HAC) is formed as the Company's corporate entity.
Ralph Hutchison regains public shares and Daytona Homes goes private once again under Ralph's sole leadership.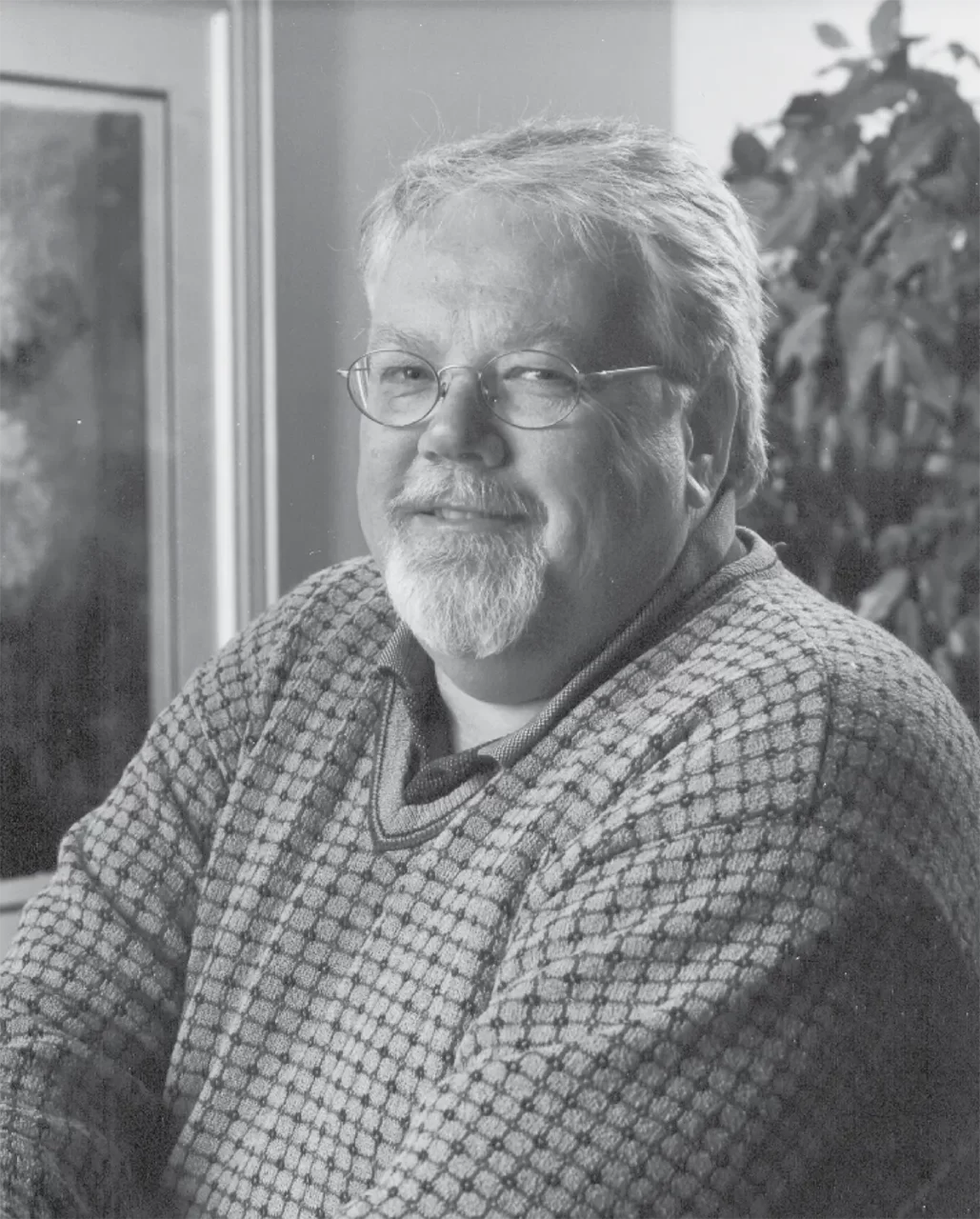 Daytona Homes develops its first strategic plan and institutes formal governance practices.

Tally Hutchison succeeds his father as President of Daytona Homes with Ralph remaining as Chairman.
Daytona Homes expands into Regina, Saskatchewan.
Daytona Homes expands into Saskatoon, Saskatchewan.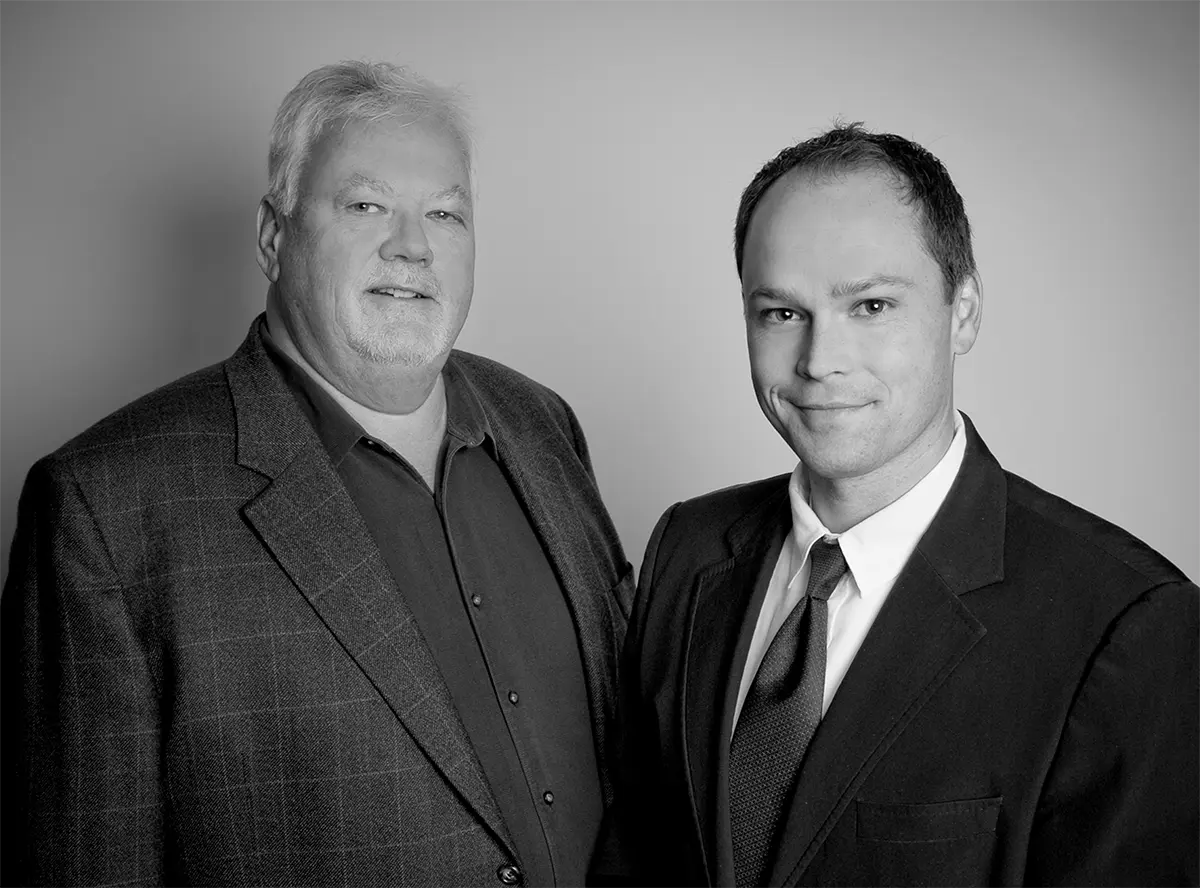 City Homes Master Builder is formed in Edmonton, Alberta offering semi-custom homes.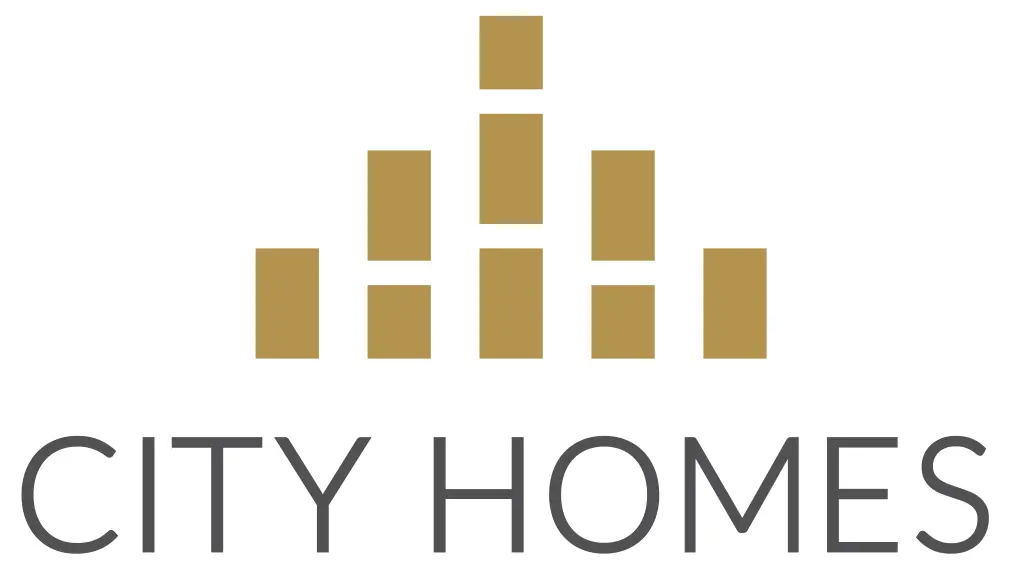 The first annual "Daytona Cares" day is celebrated, bringing all staff together for an unforgettable day of giving back to the community.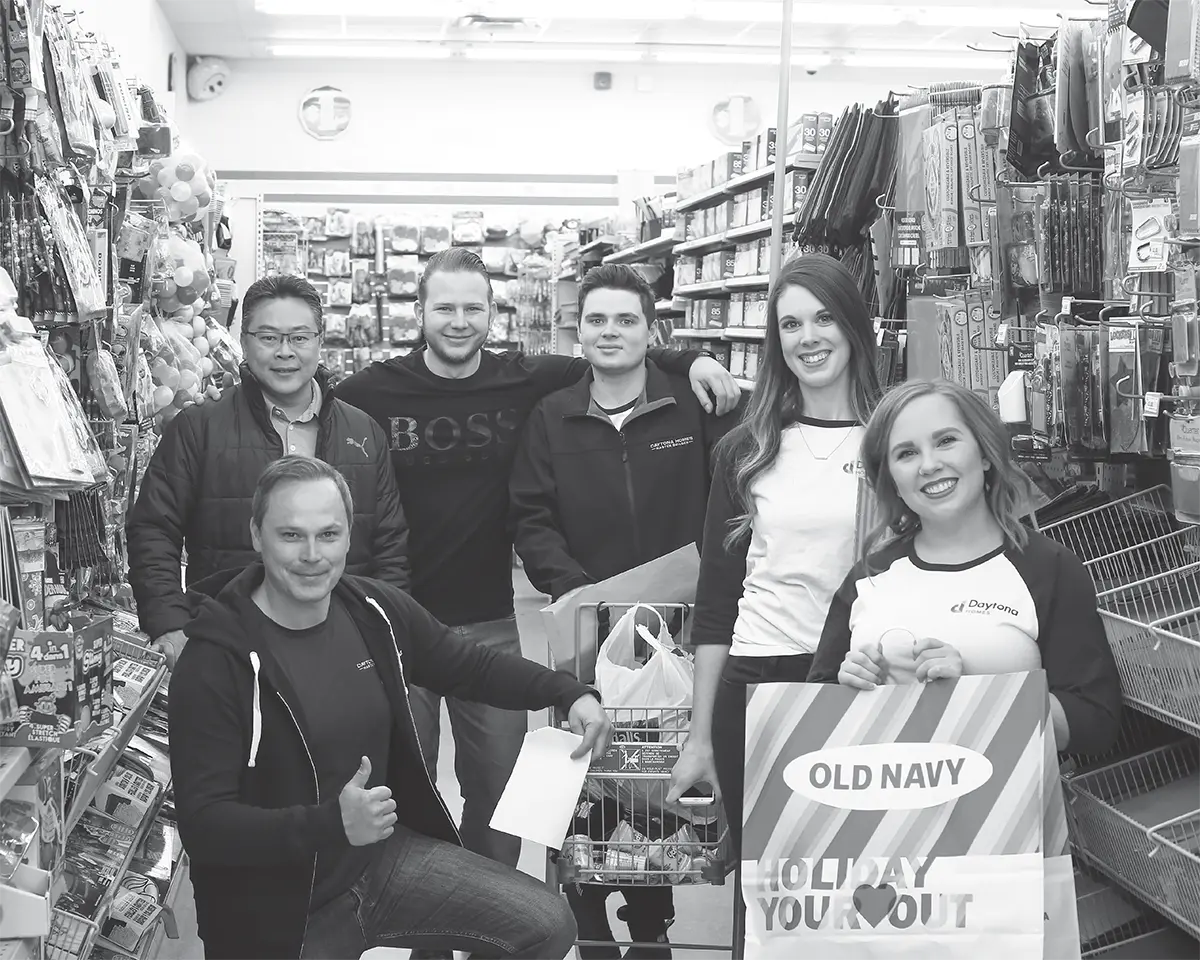 Daytona Homes raises over $700,000 in support of the Winnifred Stewart Foundation.
Daytona Homes opens a Properties division focused on income producing properties.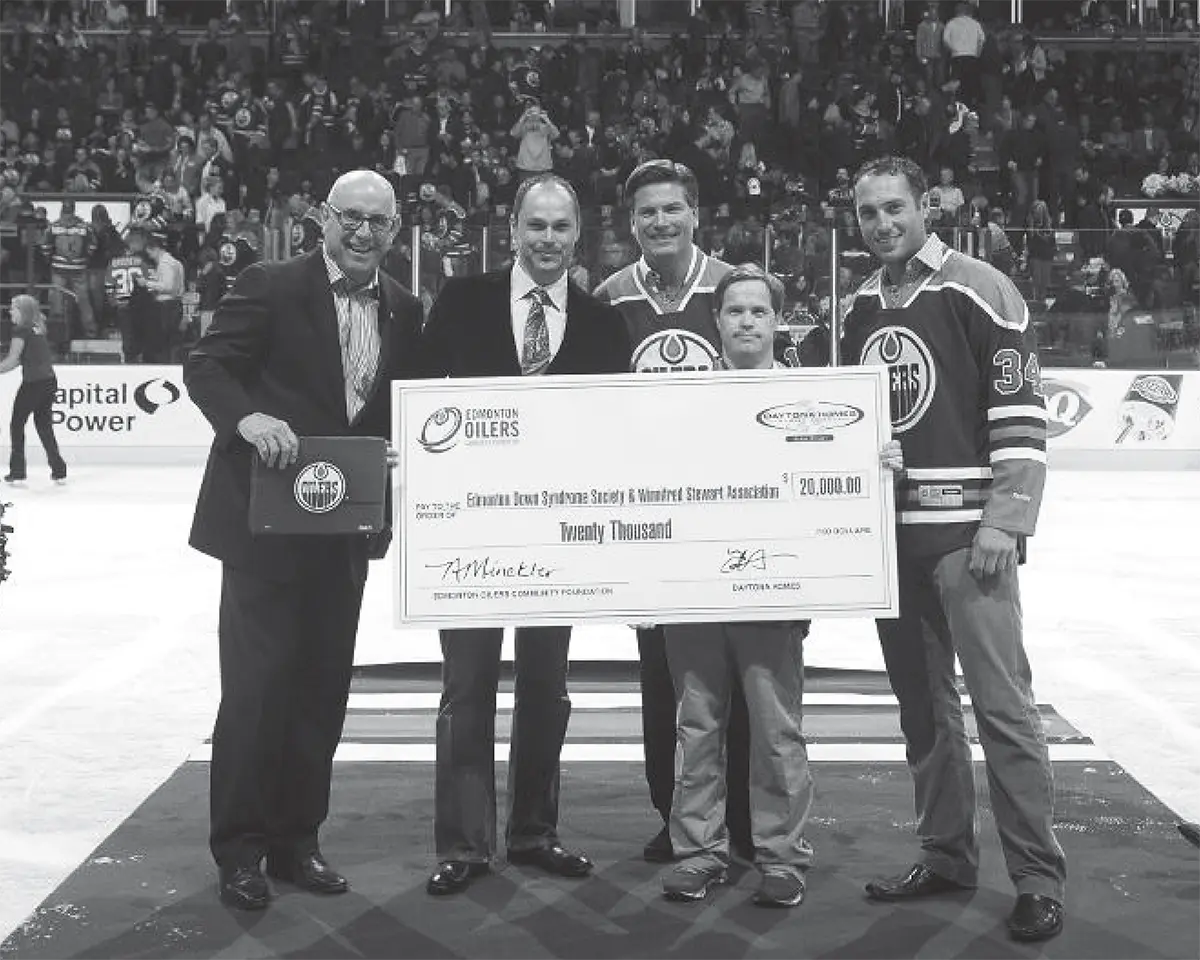 Accent Infills is born, specializing in building homes in mature neighbourhoods in Edmonton, Alberta.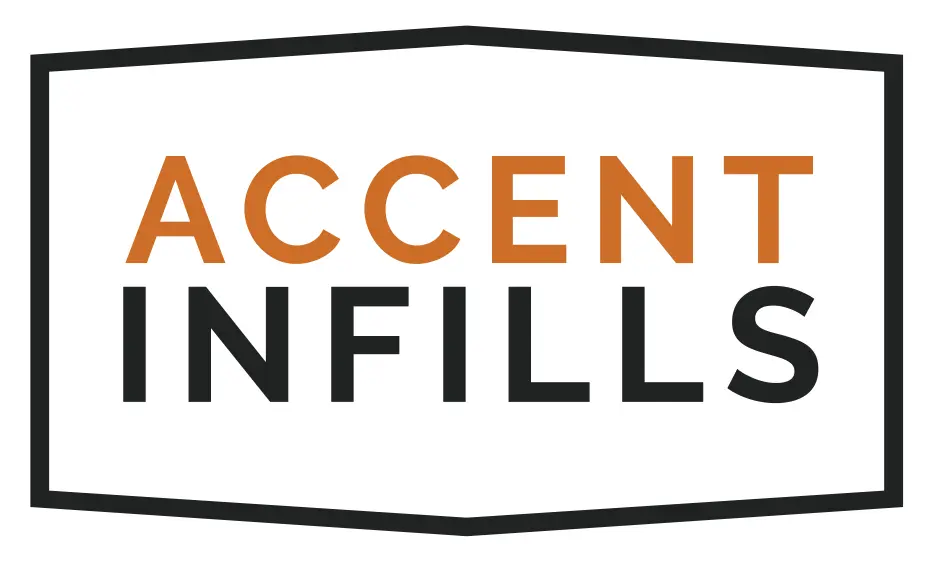 Daytona Homes expands into Winnipeg, Manitoba.
Daytona Homes expands into Calgary, Alberta.
Daytona Homes rebrands and launches with a new look.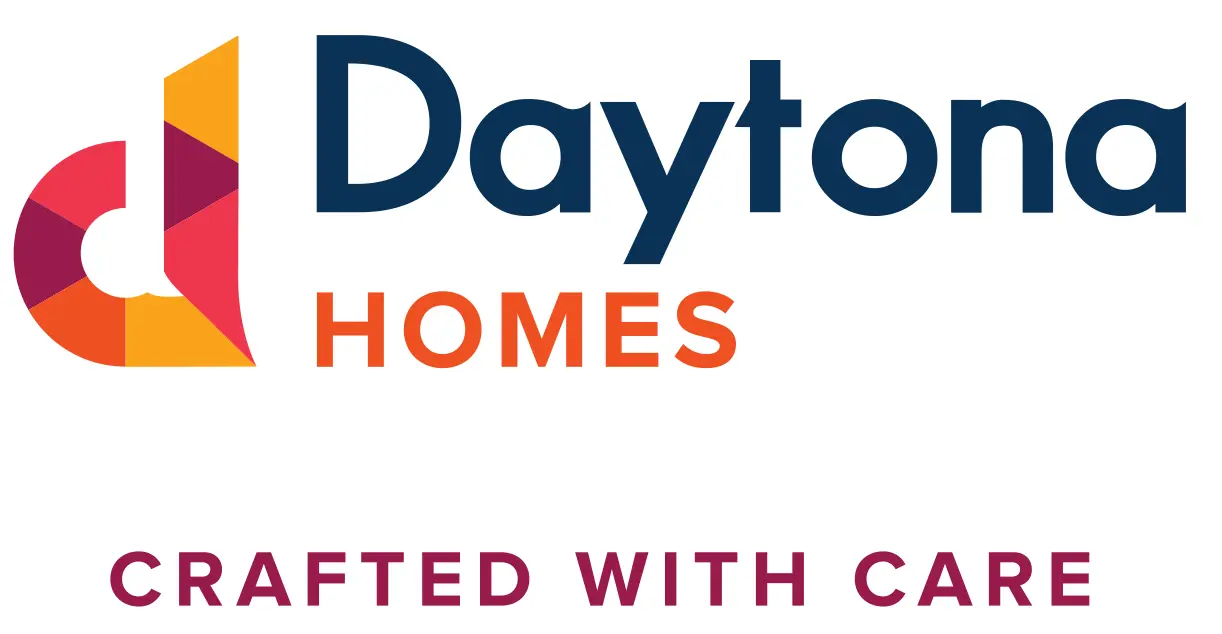 Carriage Signature Homes is acquired, specializing in custom estate homes, adding another product offering to the housing portfolio.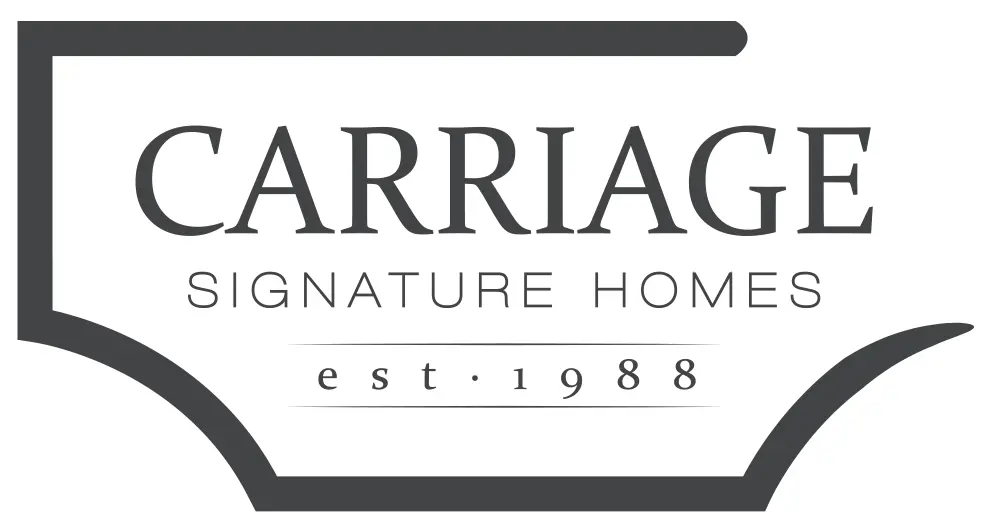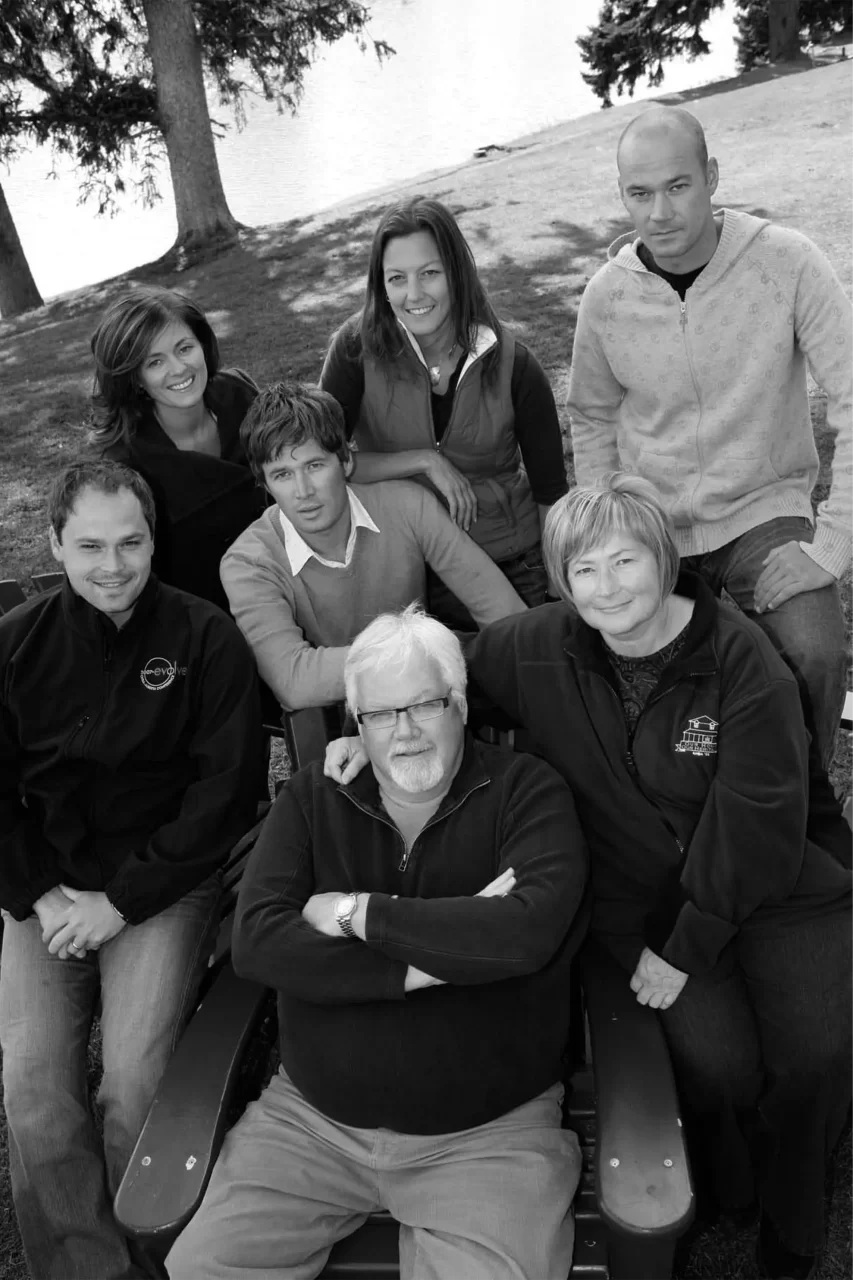 Tacada is launched, rebranding from HAC and developing a corporate entity in which all divisions operate in alignment under one governance structure.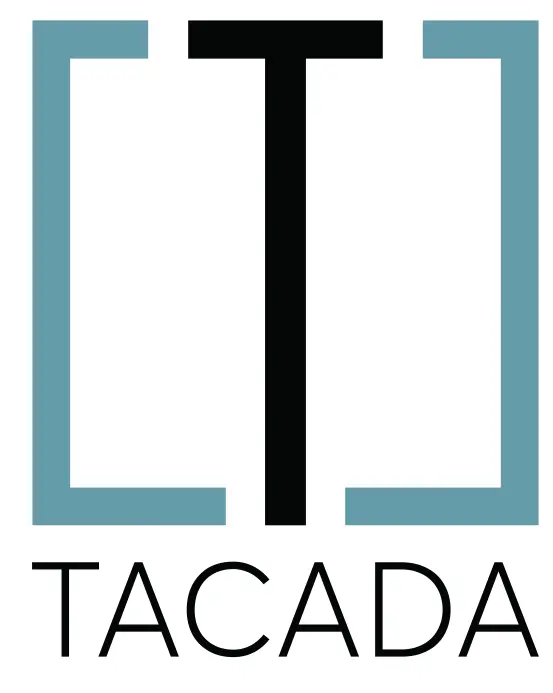 Tacada creates an ESG Committee focused on sustainability, diversity, equity & inclusion, and responsible corporate governance.
Carriage Signature Homes expands to the Okanagan, British Columbia.
The Company celebrates its 30 year anniversary.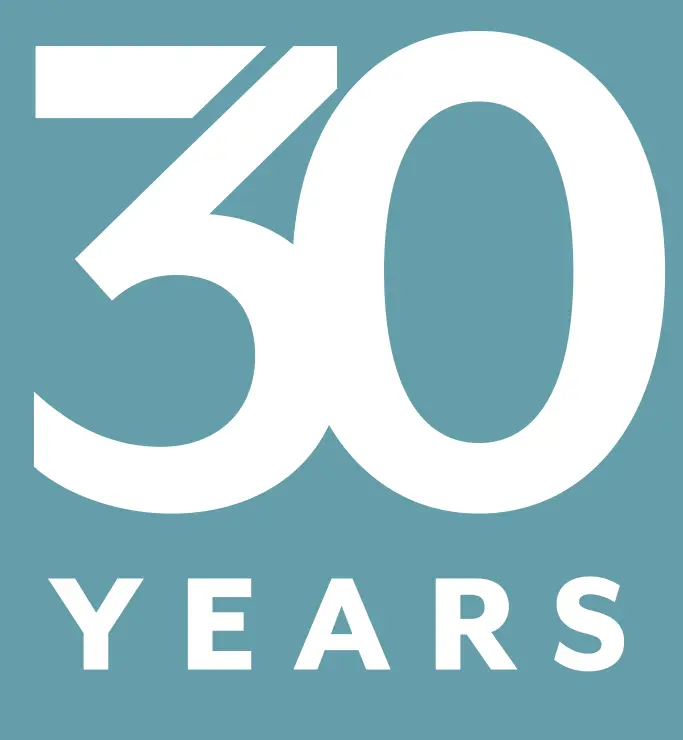 Tacada raises a total of $1,000,000 for the Edmonton Down Syndrome Society through its annual fundraising BBQ.